Committed citizens – A community that's alive
OUR MISSION – Support and promote the organization of citizen-led initiatives that mobilize the Frelighsburg community and thus serve the common interests of its population.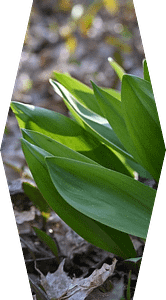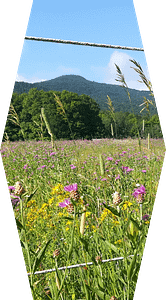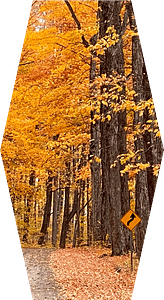 Trail closure

During deer hunting season, November 4th to 21st, 2022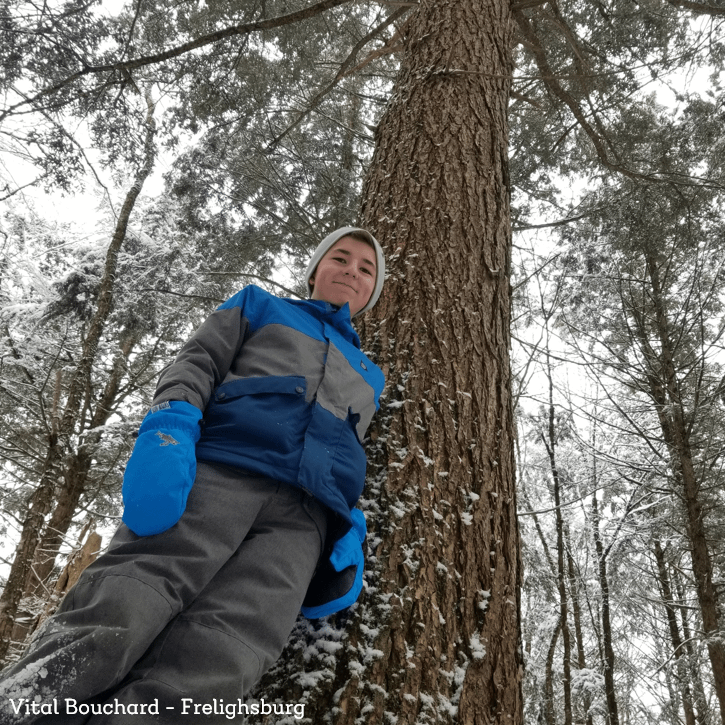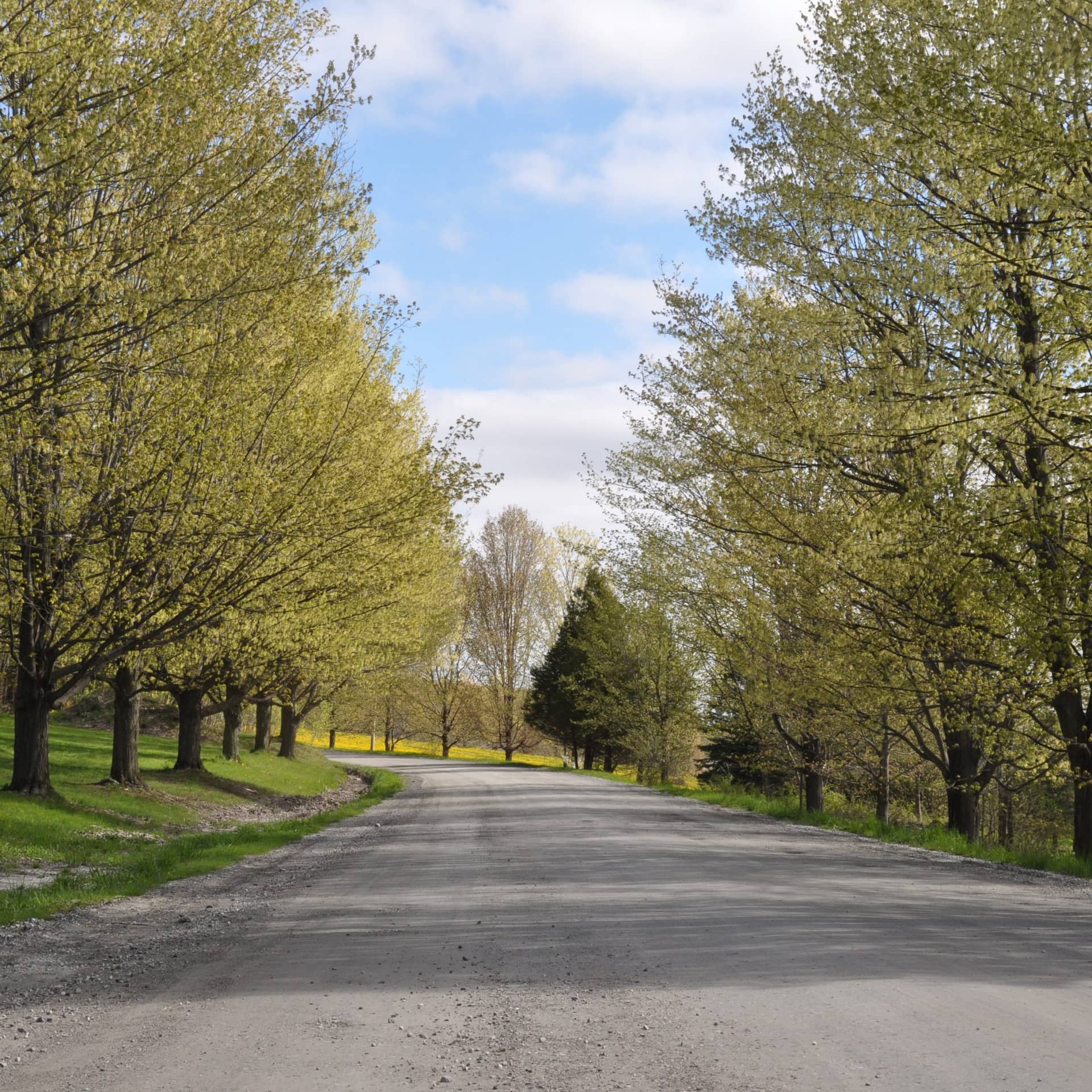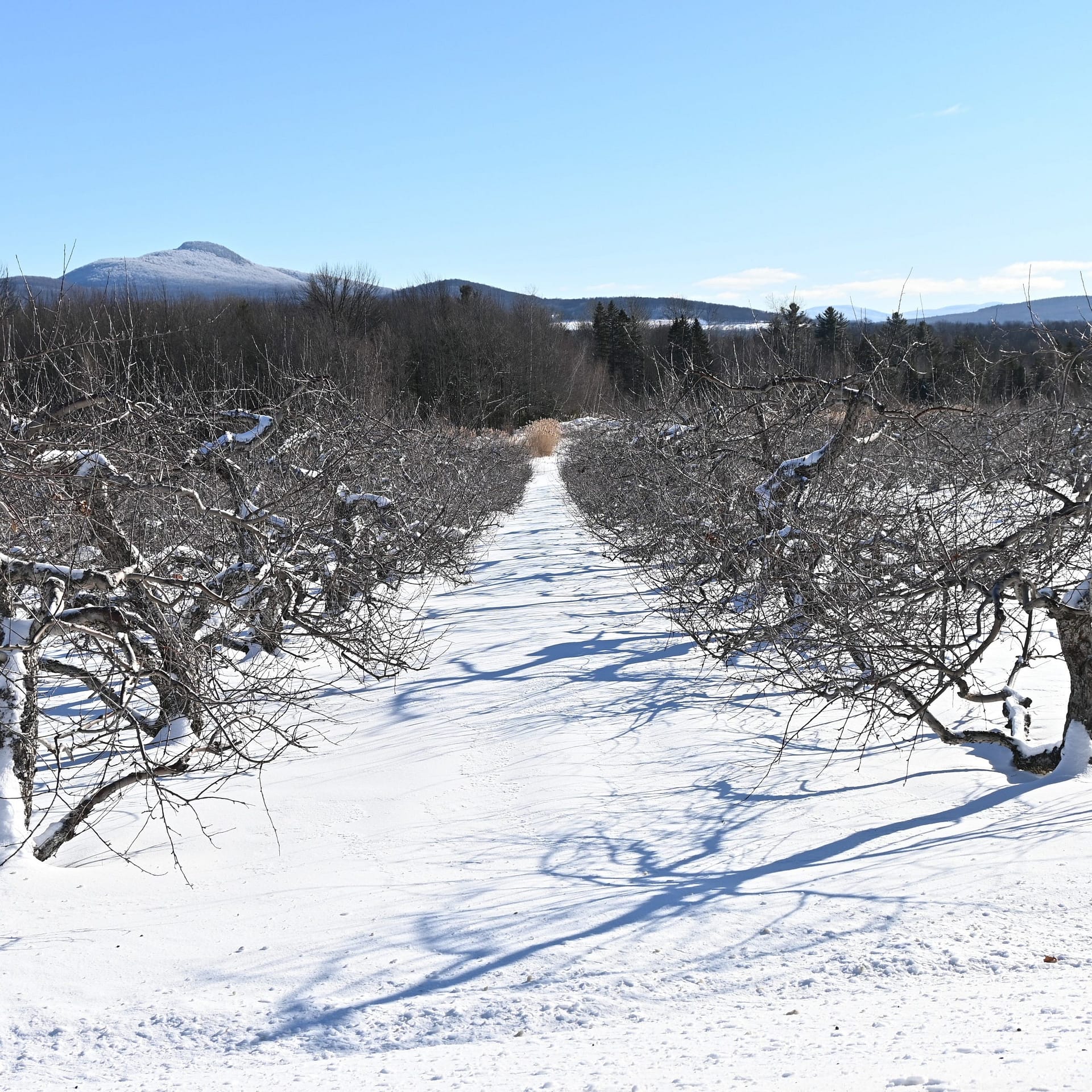 Events bringing
people together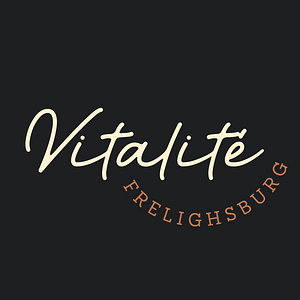 One of the ten most beautiful villages of Quebec. Come see us!
Our Partners and Sponsors