Committed citizens – A community that's alive
OUR MISSION – Support and promote the organization of citizen-led initiatives that mobilize the Frelighsburg community and thus serve the common interests of its population.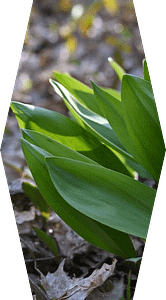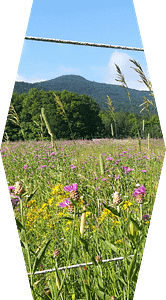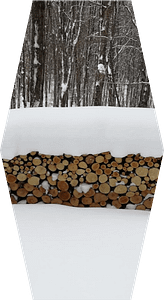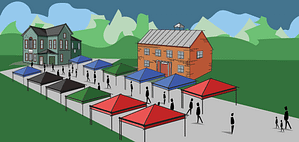 Until October 9th, 2021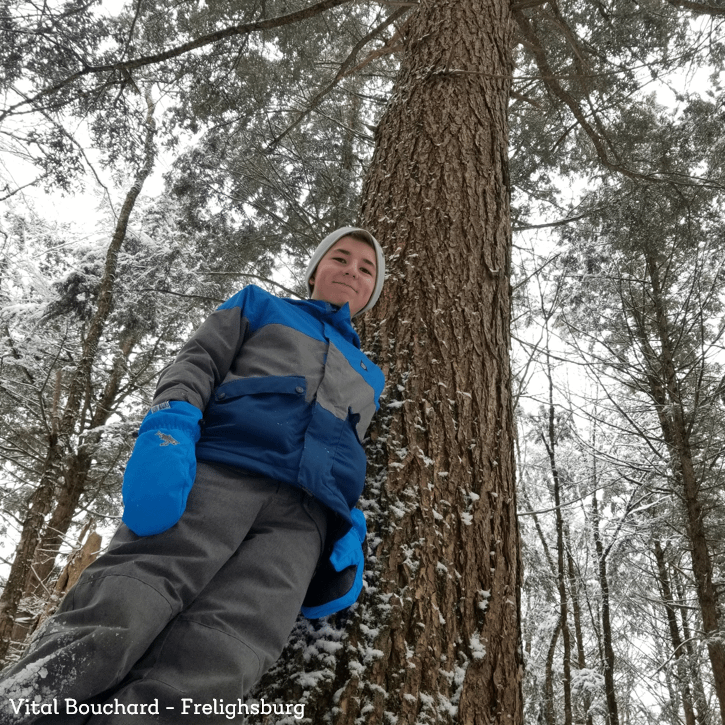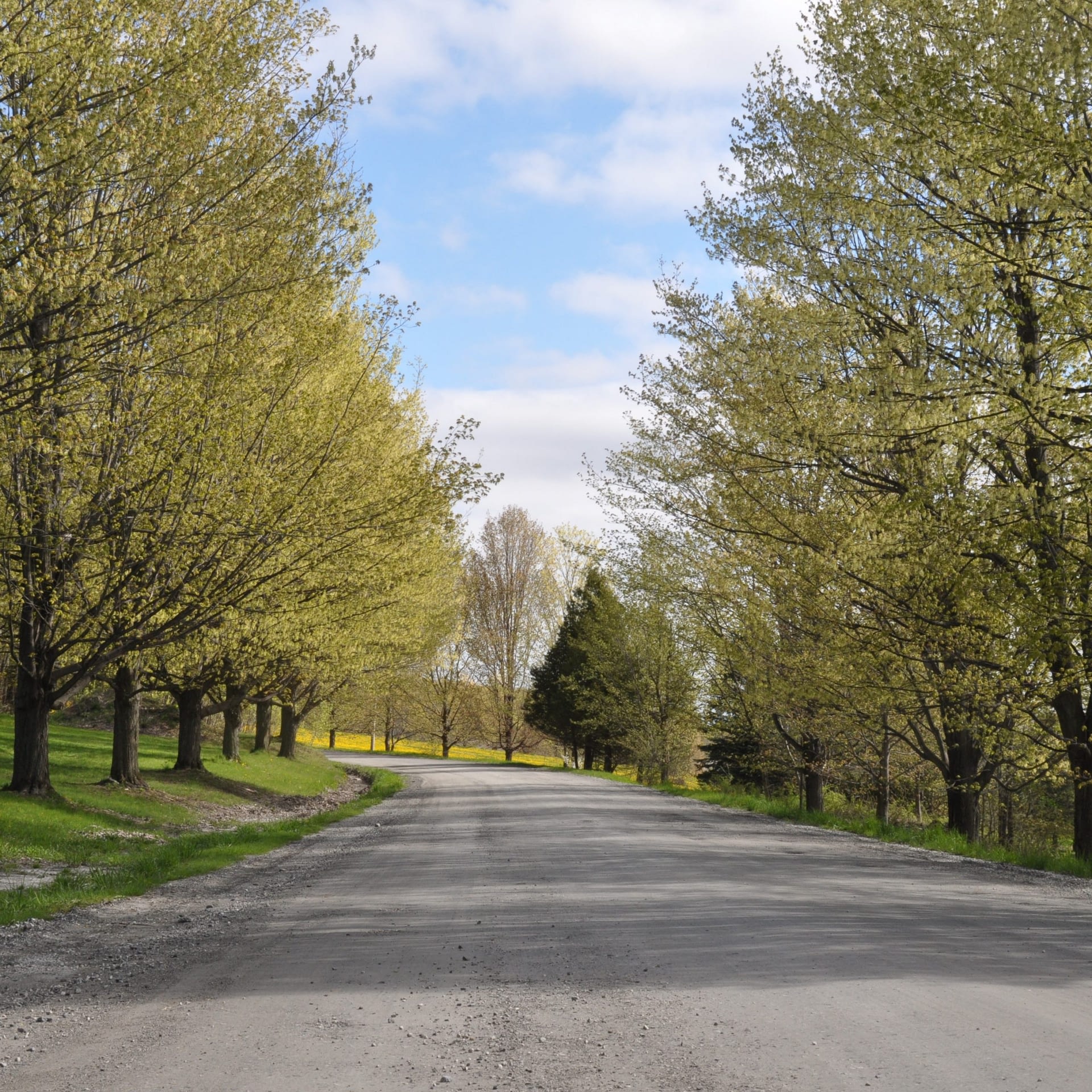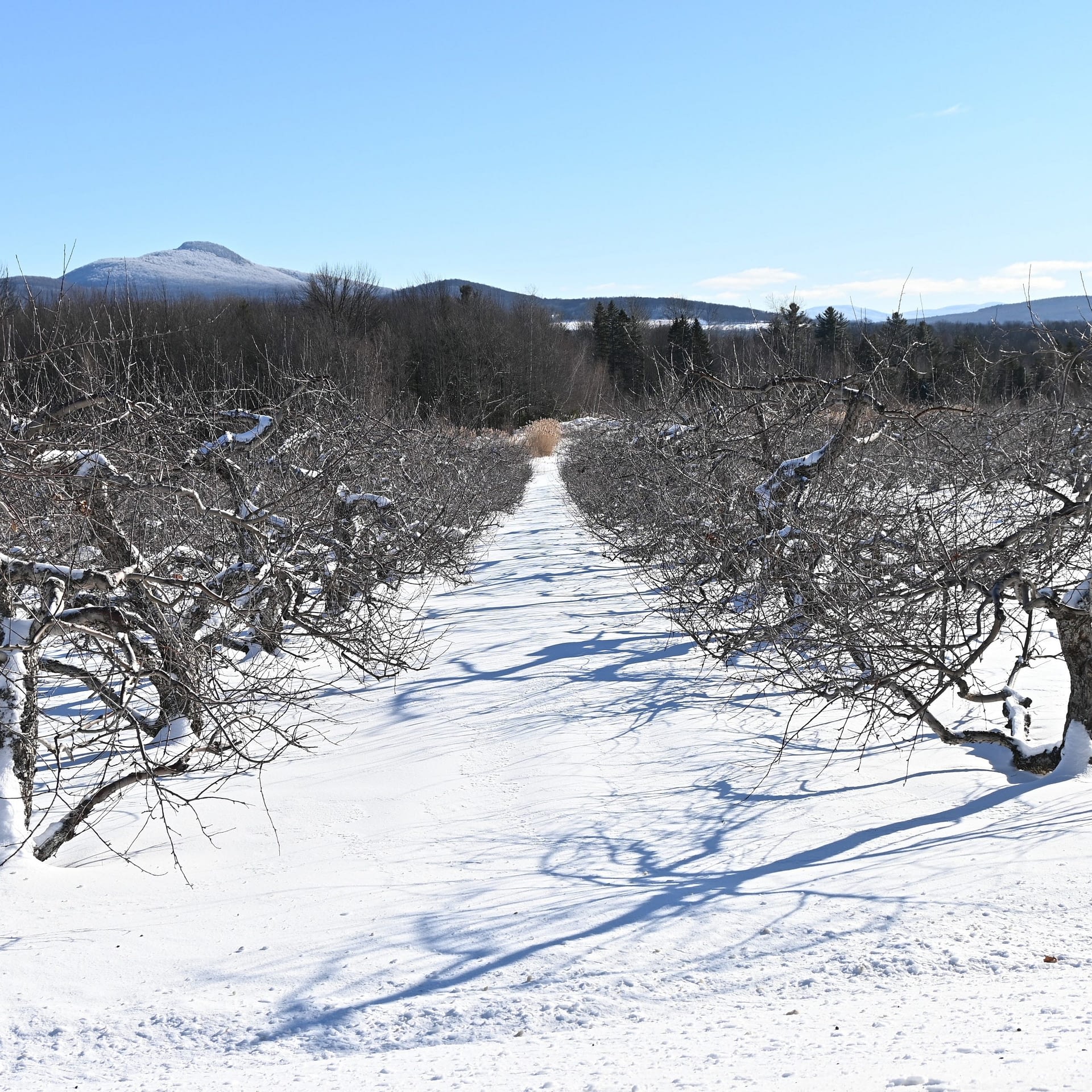 Events bringing
people together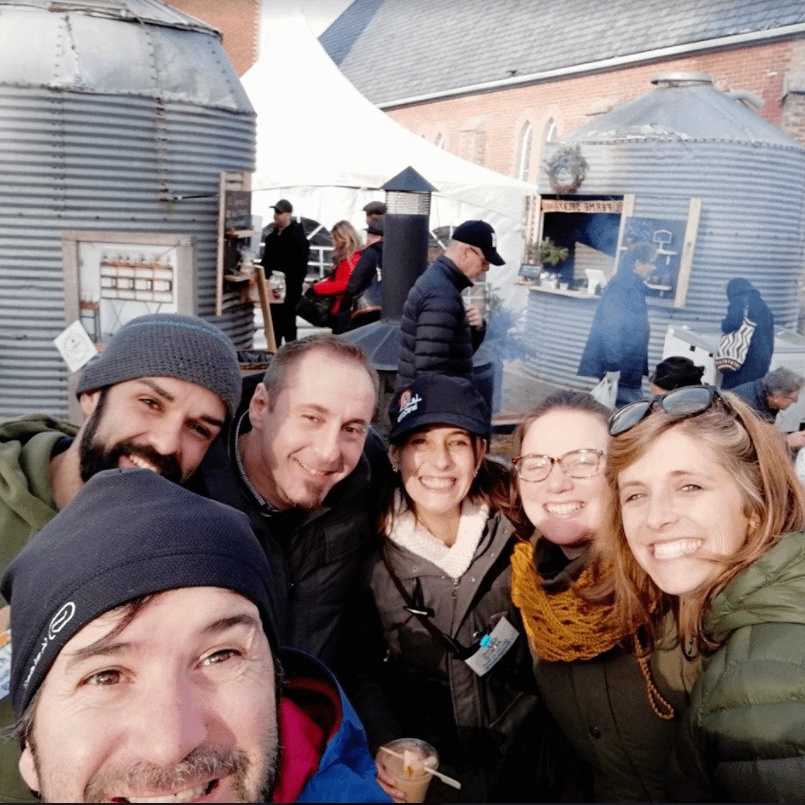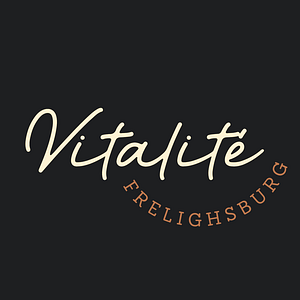 One of the ten most beautiful villages of Quebec. Come see us!
Our Partners and Sponsors