The first Frelighsburg Farmers Market was held in 2012 and showcased a dozen local producers and artisans throughout the summer. The first visitors were able to participate in gardening workshops, circus arts and even a treasure hunt. A few years later, in 2015, the first edition of the Christmas Market was also organized. Since then, the Frelighsburg public markets have become a place to meet people, and discover local flavors and wonders. Rain or shine, there is something for everyone.
coordination :
Anne Marie Comparot
450 539-0535
Every Saturday, from June to October, you will find the Frelighsburg Farmer's Market on the Town Hall square. Twenty or so farmers, business owners, artists and artisans offer you magnificent local products and regional specialties. The Farmer's Market is a great place to exchange and socialize in addition to stocking up on delicacies. It is also said to be the first crush of newcomers to the region. Will you be charmed?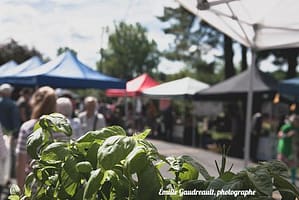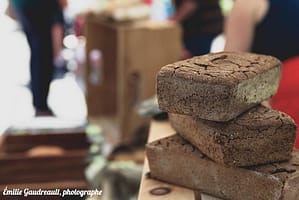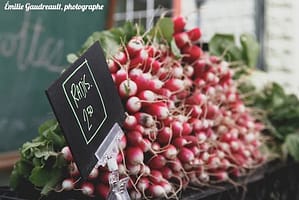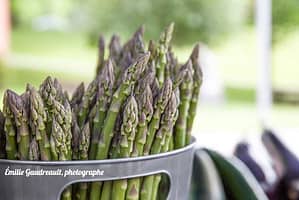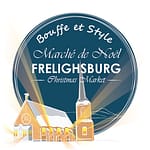 After a whole year in the making, the first edition of the Frelighsburg Christmas Market was held on December 17 and 18, 2016. The tradition of this holiday market is now anchored in the community. The Frelighsburg Christmas Market welcomes visitors in the warmth of the Anglican Church as well as under the tents and silos set up outside. It has become a staple of the regional Christmas market circuit to find gourmet and artisan gifts, not to mention special holiday treats!