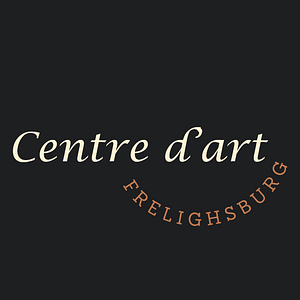 Its mission is to promote local artists, from the Brome-Missisquoi region, but also from other regions as well.
Present works of visual art: painting, drawing, sculpture, photography, or other medium and certain artistic events.
To be an important venue for artists from the region by also welcoming artists from elsewhere, thus allowing local residents and tourists to get a taste of cultural creativity and the work of artists from several fields.
Contribute to the revitalization of the artistic scene of the town and the region.
Francine Couture, Jacques Lajeunesse, Marie Lavergne, Johanne Ratté, France Breton AND Gabrielle Despots
Call for submissions : Season 2022
submission deadline : november 1st 2021
The Frelighsburg Art Center invites visual artists from different mediums to submit their files for exhibition.
5 to 6 exhibitions will be presented at the Art Center between May and October of each year.
We invite you to submit a digital file with the following items:
Recent curriculum vitae
A summary of your artistic approach
Description of your exhibition project
About ten photos of significant works, identified
Press kit, if there is one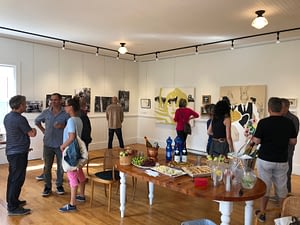 For the plan and rules of the exhibition hall, click here : Frelighsburg's Art Center Plan.pdf
2nd floor of Tourist Office
1 Place de l'Hôtel de Ville
Frelighsburg, Québec
J0J 1C0
450-298-5133 extension 30