our mission
Support and promote the organization of citizen-led initiatives that mobilize the Frelighsburg community and thus serve the common interests of its population.
our vision
Like a buzzing beehive, Vitalité Frelighsburg is a catalyst for the innovative ideas that arise in our active community.
community Leadership
Community leadership at Vitalité is about raising awareness and mobilizing the community, our friends and neighbors by welcoming and supporting their ideas. It is to rally citizens to a common cause in order to make our village a better place to live while developing a sense of belonging for all.
community SPIRIT
Community spirit at Vitalité means working collectively by sharing our knowledge and skills, while collaborating with the various committees, other organizations and town officials. It is to encourage sharing among all citizens to form a tightly knit community.
commitment
Commitment at Vitalité means investing time and energy with passion and on a voluntary basis, in the advancement of engaging and dynamic projects for the good of the community. It is the valuable commitment made by the Board of Directors, committee members and volunteers to reflect, develop ideas and bring them to fruition.
pleasure
Pleasure at Vitalité is a state of mind that allows us to work with joy and lightness in order to make tasks enjoyable and thus create a friendly and harmonious working atmosphere. It is the pleasure of sharing the fire within each of us, of collaborating with inspiring individuals through an event or a project experienced in a group.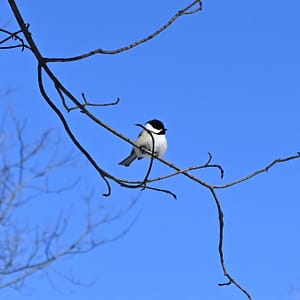 Vitality
Vitality is the dynamism necessary for the development of our multigenerational community. It is a village with an economic, social and cultural life. It's a community that's alive!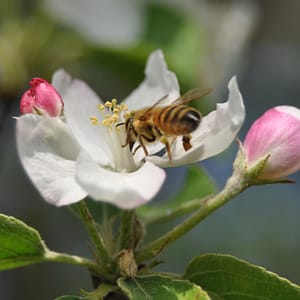 Vitalité Frelighsburg's mission is essentially based on citizen participation.
The ideas, projects, and events carried out by our committees are the basis of what Vitalité Frelighsburg does to keep our community alive and growing.
A Board of Directors oversees the efforts of the entire organization.
Vitalité Frelighsburg's board of directors is made up of volunteer members.
The election of the members of the council takes place every two years, during the annual general assembly.
Interested in a place on the board?
Jasmine Bélanger-Gulick
President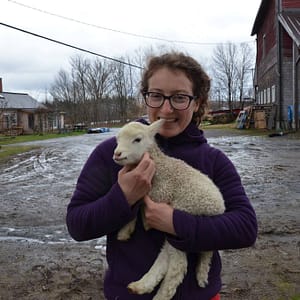 Jasmine is an ambitious young woman who takes root in her region by taking over the family farm. Despite her busy schedule, it is important to her to get involved in her community to help keep Frelighsburg alive, welcoming and creative. She has been involved in the Sports, Leisure and Family Activities committee for over 10 years.
Pascale Cadieux
Vice-President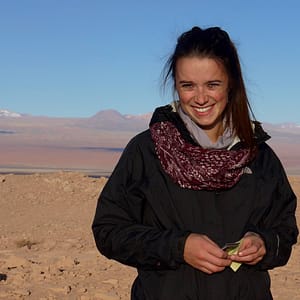 Pascale is a young woman with contagious good humor who loves to travel. An elementary school teacher in the small town of St-Armand, she is also closely involved with her community in the Sports, Leisure and Family Activities committee.
Simon-Pierre Cadieux
Treasurer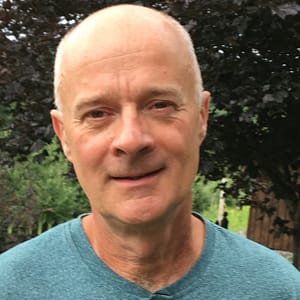 Simon-Pierre is a man of numbers, family and travel. A software engineer by profession, he knows how to frame critical decisions to ensure the sustainability of the organization.
MarieJosée Desjeans
Board Member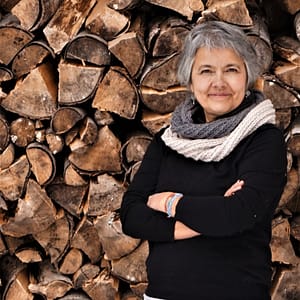 Although she has been frequenting the region for several years, Mariejosée has settled in
Frelighsburg in 2017. She shares a pottery studio with her husband, Daniel Gingras. Living
in the heart of nature brings her immense joy, renewed every day. By getting involved in
Within Vitalité Frelighsburg, she is happy to have the opportunity to contribute to the dynamism
of the village.
Laurence Potvin
Secretary
Laurence is a committed young woman who lives through travel, the outdoors and meetings. New to the village, she is already involved in her community and is expanding her network by building relationships with the local sports community.
NicHolas Brien
board member

Nicholas, a nature lover, is deeply rooted in his village. A native of the region, he has served his community for many years, working at Camp Garagona.
JEAN-PHILIPPE WAAUB
board member
Having had ties to Frelighsburg and the region for many years, Jean-Philippe and his spouse Sylvie, artist and art therapist, have settled in the village since 2020. Professor at UQAM in environmental geography, he likes nature, outdoor activities, travel and the discovery of other cultures. He wants to contribute to the development of trails.
Lucie Bilodeau
board member
When Lucie arrived in the village in 2019, she quickly became known as Mme FROMAGE. She had a career in communication and marketing before diving into cheese 20 years ago. Today it is the vines and the wine that nourish her joy of learning. She is committed to the community, the preservation of nature and the agricultural farms of the region.
Marie-Perle Gaudet
board member

Originally from the Eastern Townships, Marie-Perle moved back there after 10 years working in the western forests. Her love of nature pushed her to start a flower farm in Frelighsburg, where she also wants to get involved in the community to be part of great initiatives and have opportunities to interact with people.